PREFERENCE SHARE CAPITAL (Quasi-Equity) – It is also called quasi-equity because it combines features of equity and those of debt. It is preference because it is preferred to ordinary share capital
EQUITY FINANCE – For small companies, this is personal savings (contribution of owners to the company). For large companies
equity finance is made of ordinary share capital and reserves; (both revenue and capital reserves).
Similarities between Preference and Equity Finance
Both may be permanent if preference share capital is irredeemable (convertible).
Both are naked or unsecured finances.
Both are traded at the stock exchange
Both are raised by public limited companies only
Both carry residue claims after debt.
Both dividends are not a legal obligations for the company to pay.
Differences between Preference and Equity Finance
Ordinary share capital
Has a residue claim both on assets and profit.
Carries voting rights
Reduces the gearing ratio
Variable dividends hence grow over time
Permanent finance
Easily transferable
Preference share capital
Has a superior claim
No voting rights
Increases the gearing ratio
Fixed dividends hence no growth
Usually redeemable
Not easily transferable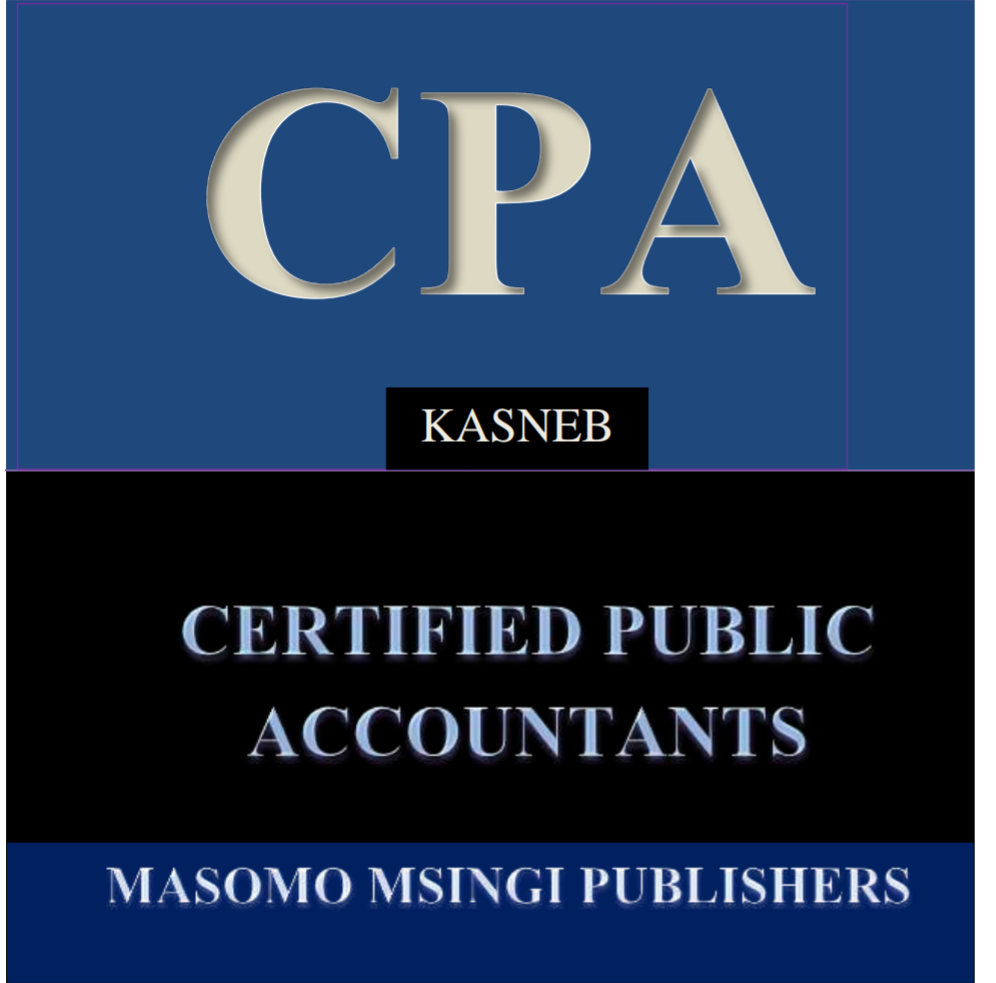 (Visited 5,138 times, 2 visits today)