Debt finance is a fixed return finance as the cost (interest) is fixed on the par value (face value of debt). It is ideal to use if there's a strong equity base. It is raised from external sources to qualifying companies and is available in limited quantities.
Ordinary share capital – this is raised from the public from the sale of ordinary shares to the shareholders. This finance is available to limited companies. It is a permanent finance as the owner/shareholder cannot recall this money except under liquidation. It is thus a base on which other finances are raised.
Differences between Debt Finance and Ordinary Share Capital (Equity Finance)
It is a permanent finance
Return paid when available
Dividends are not tax allowable
Unsecured finance
Carry voting rights
Reduces gearing ratio
No legal obligation to pay
Has a residue claim
Owners' money
It is refundable (redeemable)
It is fixed return capital
Interest on debt is a tax allowable expense
Secured finance
No voting right
Increases gearing ratio
A legal obligation to pay
Carries a superior claim
Creditors finance.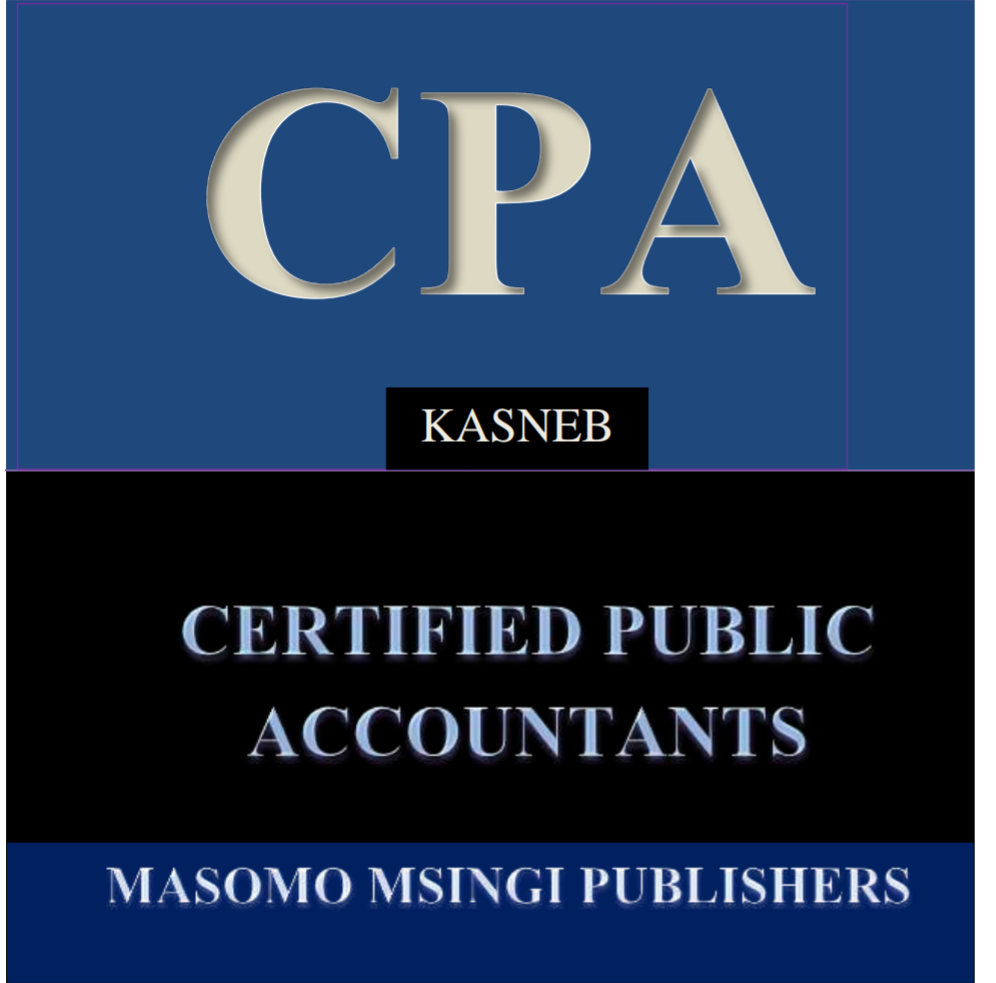 (Visited 1,343 times, 1 visits today)