PUBLIC POLICY AND ADMINISTRATION
GENERAL OBJECTIVE
This paper is intended to equip the candidate with the knowledge, skills and attitudes that will enable them to manage organisations and people in addition to effectively formulating, interpreting, evaluating and implementing public policies.
LEARNING OUTCOMES
A candidate who passes this paper should be able to;
– Discuss the history, scope and environment of public administration
– Articulate the basic theories and concepts relevant to the field of public administration.
– Apply requisite knowledge to manage public sector organisations
– Apply relevant skills in policy-making processes in implementation
– Develop analytical and conceptual skills in critical evaluation of major policy issues
– Apply democratic principles of public participation in decision making.
Need a copy? Call | Text | WhatsApp 0728 776 317 or Email info@masomomsingi.com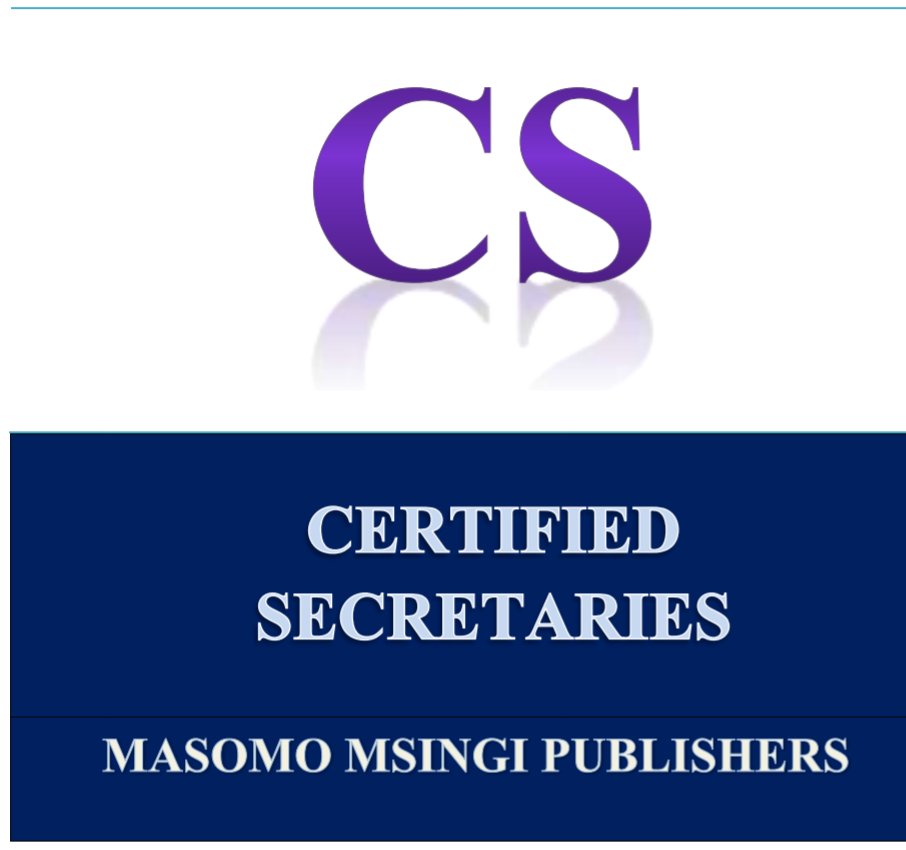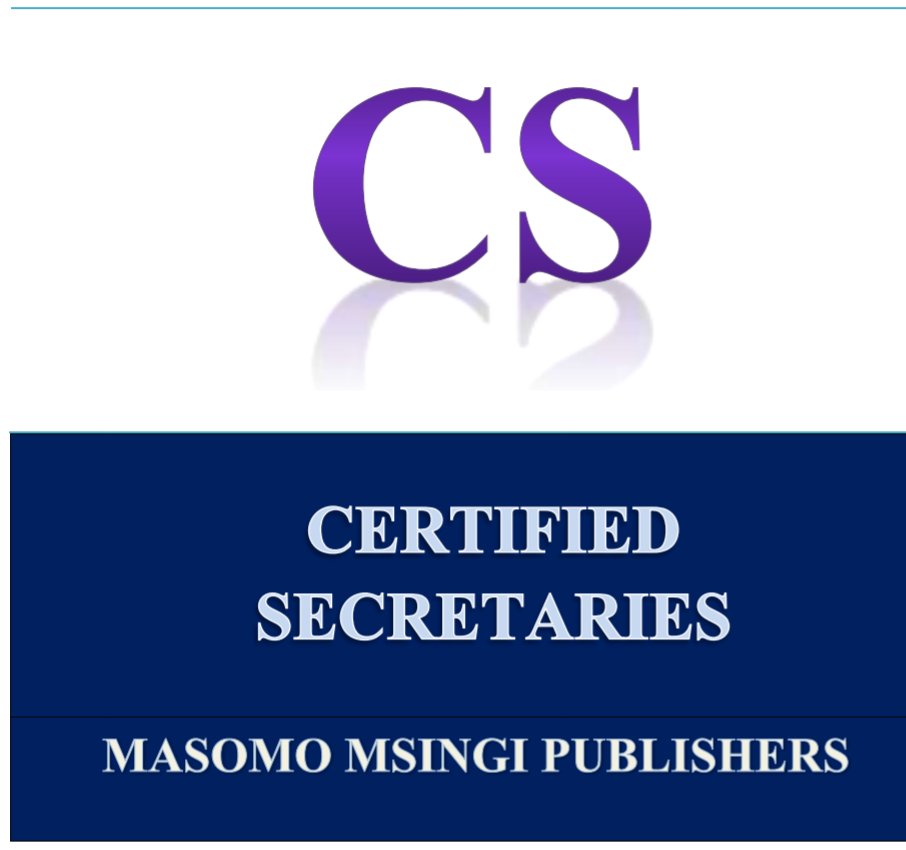 (Visited 350 times, 1 visits today)