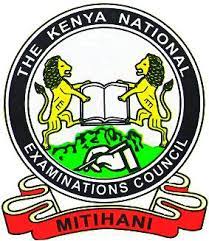 Hindu Religious Education Paper 2 (315/12
1 a) Describe the rites and rituals of the Sikh Naam Karan Sanskar.
b) Name five types of Hindu temple worship. 2 a) Define the three aspects of Karma.
b) Describe the ways of correcting the effects of accumulated Karma.
c) Describe the characteristics of a person dominated by Rajas Guna.
3 a) Describe how Rishi Bodh Divas is celebrated in Arya Samaj.
b) Explain the importance of Utsav in the lives of Hindus.
c) Describe ways in which Dashera is celebrated in Kenya.
4 a) State four reasons why Hindus visit Amamath.
b) Explain the importance of the Sikh trirhakshetra of Hazoor Sahib.
c) Give the names and locations of Chardham Yatra.
5. a) Discuss the contributions made by Rishi Dayanand in the spread of Vedic teachings in the modem period. (8 marks)
b) Identify the means by which Buddhism spread during the reign of King Ashok.
c) State four means of propagation of Hindu Dharma during the ancient period.
6 a) Identify the sites selected for building places of worship.
b) Discuss the contributions made by Hindu Scholars in the field of:
(i) medicine.
(ii) astronomy.
(Visited 36 times, 1 visits today)