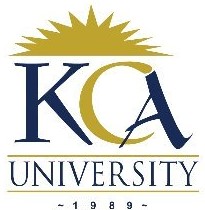 KCA UNIVERSITY
University Examinations
EXAMINATION FOR BAC A&G
DRAWING AND PAINTING
AUGUST 2017 TIME: 2HR
INSTRUCTIONS: 1. Read the instructions on the Answer booklet carefully.
2. Answer QUESTION ONE and any other TWO questions
Q1
a) Define the following terms as used in drawing and painting. [8 marks]
i. pencil
ii. line
iii. texture
iv. color
v. value
vi. medium
b) Give the difference between shape and form. Sketch two basic shapes and their corresponding
forms [6 marks]
c) Differentiate between the cross-hatch and scumbling types of shading. Make sketches
[4
marks]
d) Name and define the types of shadow shown in fig 1 below [4 marks]
e) Give two uses of erasers in pencil art [2 marks]
f) Name two types of pencils [1 marks]
g) Give the entire range of pencil (both hard and soft) and give the uses of both groups of pencils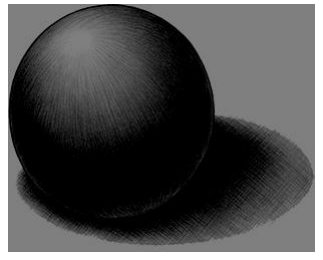 [3 marks]
Q2
Use smooth shading to bring form to the pre-prepared face. Use one colored pencil and 2B pencil
Q3
Draw the composition in the front. Keep proper proportions. Use the cross-hatch or scumbling for
form
Q4
Divide the A4 paper as shown below. In each section draw two or three shapes (The shapes can
overlap or inside each other, or any other arrangement. Shapes and lines can transverse sections. Using
contrast use dark colors for shape and Light colors for background, then change to light colors for
shapes and dark colors for the background.


Q5
Make a caricature (cartoon) of the picture provided. Colors and shading are to be used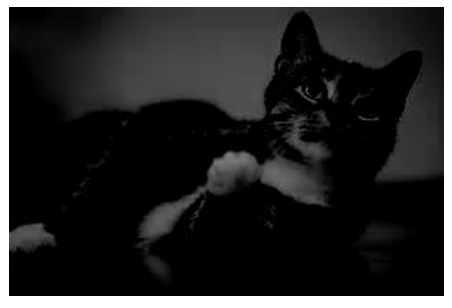 (Visited 28 times, 1 visits today)