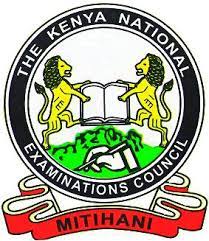 State three functions of money.
Highlight four factors that a business person should consider when locating a warehouse.
List three documents that should be submitted to the registrar of companies during the registration of a public limited company.
State three advantages of Using hand-carts as a means of transport for goods
Highlight three reasons that may discourage people from taking insurance policies
State three advantages of operating a market stall
Highlight three functions of commercial attaches
State four reasons that may account for the popularity of e-banking in some countries
Name the three levels of production
Explain six principles under which the co-operative societies operate. (9 marks)
Highlight four characteristic's of indirect production
Explain six roles played by warehousing in business activities. (9 marks)
13.Explain Tour reasons why it is necessary fur an insurance company to reinsure itself. (8 marks)
14. Highlight four benefits that a public limited company may get from being quoted in
15. Highlight four ways in which consumers of goods and services may benefit from trade.
(Visited 24 times, 1 visits today)