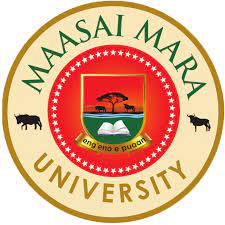 MAASAI MARA UNIVERSITY
REGULAR UNIVERSITY EXAMINATIONS 2013/2014 ACADEMIC YEAR
THIRD YEAR FIRST SEMESTER
SCHOOL OF BUSINESS AND ECONOMICS
BACHELOR OF BUSINESS MANAGEMENT
COURSE CODE: BBM 300
COURSE TITLE: GOVERNMENT ACCOUNTS
DATE:17TH APRIL 2014 TIME: 2.00PM – 5.00PM
INSTRUCTIONS TO CANDIDATES
Question ONE is compulsory
Answer any other THREE questions
This paper consists of 5 printed pages. Please turn over.
QUESTION ONE
a) In relation to Government Accounting explain briefly what is meant by the following terminologies:
i. Government expenditure (3mks)
ii. Fiduciary fund. (2mks)
iii. Paymaster General. (2mks)
b) The approved estimates and actual expenditure details for the Ministry of Planning and Development for the year
2001/2002 were as follows:
(Shs)
Gross estimated expenditure 680,000
Estimated appropriation-in-aid (40,000)
640,000
Drawings from exchequer 530,000
Gross expenditure 490,000
Actual appropriation- in-appropriation 30,000
Required:
a) Prepare the general account of vote (5mks)
b) Prepare exchequer account (5mks)
c) Prepare paymaster general account (5mks)
d) Appropriation-in-aid account (5mks)
QUESTION TWO
With specific reference to government sector accounting, briefly explain five sources of government moneys.
(15mks)
QUESTION THREE
The ministry of agriculture had the following data for the year ended 10th October 2011: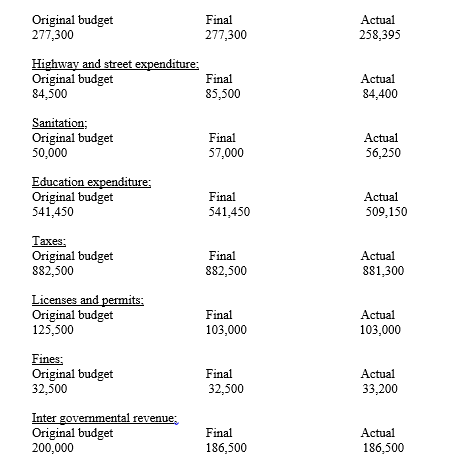 Additional information;
The fund balance at 11th October 2010 for the original budget was 332,000/- and for final budget amount was similar to that of actual amount, standing at 350,000/-.
Required:
Prepare a budgetary comparison schedule for the ministry of agriculture for the year ending 10th October 2011. (15mks)
QUESTION FOUR
Describe five essential qualities of a good budget in the context of the National budget.
(15mks)
QUESTION FIVE
The following balances were extracted from the books on NHIF for the year ended 31st October 2011;

Required:
a) Prepare income and expenditure for the year ended 31st October 2011
(10mks)
b) Prepare the balance sheet at that date (5mks)
QUESTION SIX
The following data relates to the ministry of energy general funds to fiscal year 2013;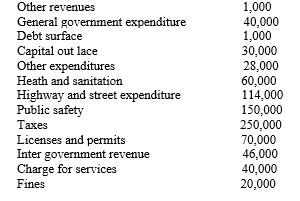 Required:
Prepare general fund for the ministry of energy for the year end 2013
(15mks)
(Visited 45 times, 1 visits today)